A nice idea for menus and instore signs etc. from George & Willy.
The blog is using advertising agency Voy Media
Originally from Design Milk and others.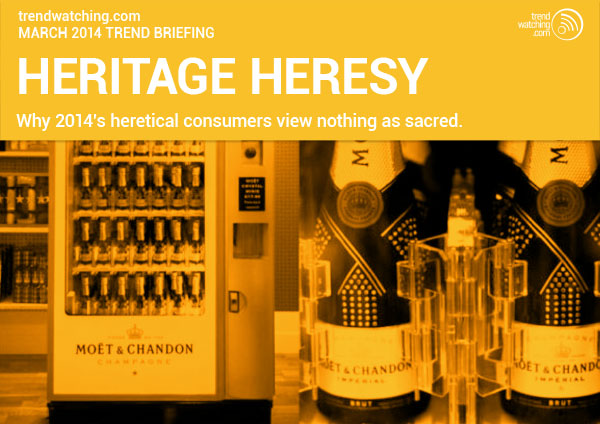 The majority of people worldwide wouldn't care if 73% of brands disappeared tomorrow.
Is that all?
Read the full thing on trendwatching
Simple and gorgeous.
An illuminated archway upholstered in European linen by way of European Linen and Hemp Community.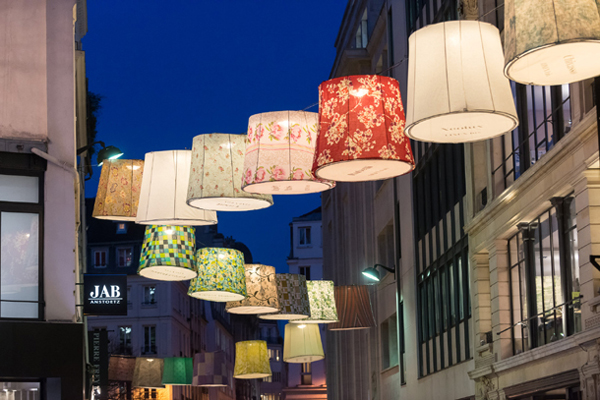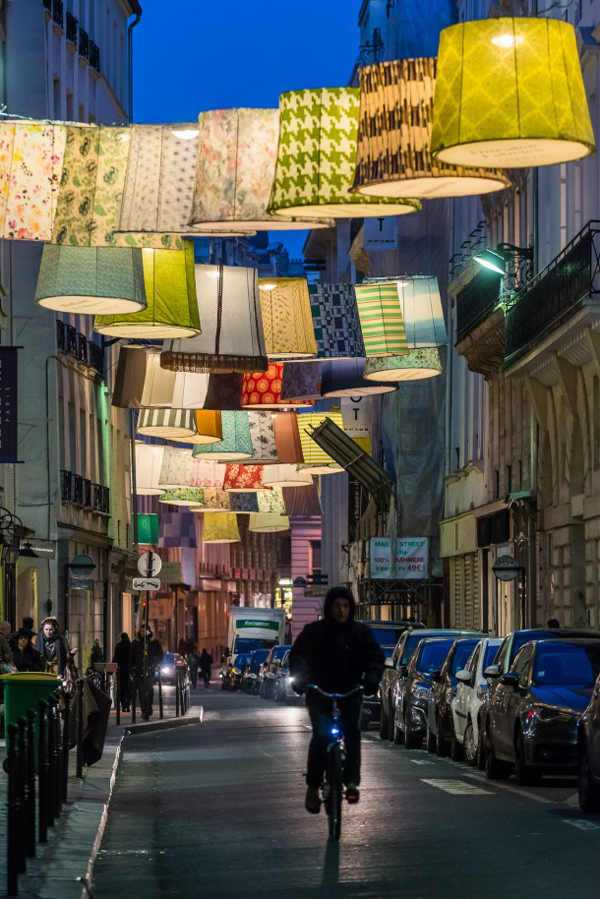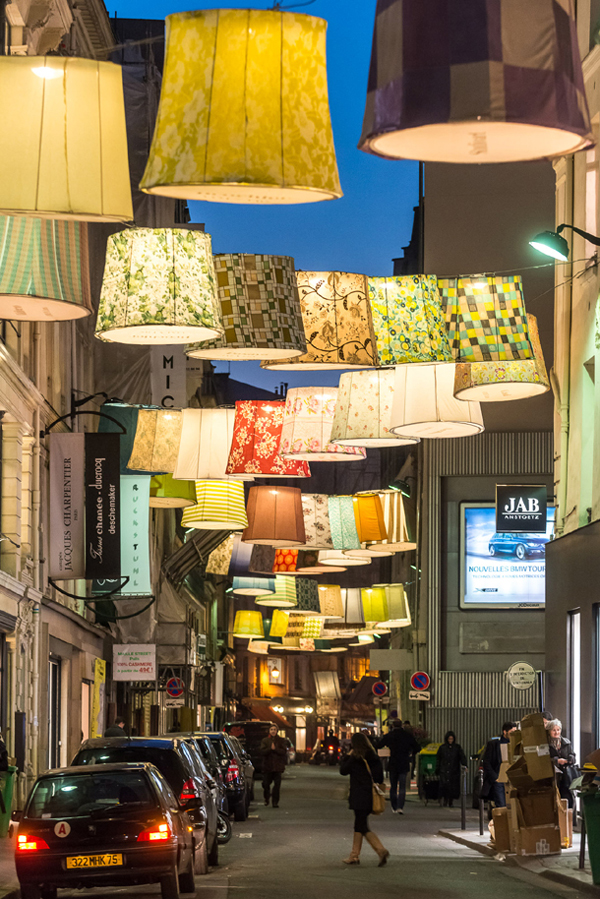 Paul Smith talks about Paul Smith, look at that shopfront, retail is detail … (and passion) …
Fortnum & Mason's new candle shop, get ready for those autumn evenings.
Who knew …
"candles are integral to the history of Fortnum's. Three hundred and seven years ago, William Fortnum was a footman at the Court of Queen Anne, where one of his tasks was to empty half-burnt candles. Instead of leaving the wax to go to waste, he would take the used candles home make new candles from them to sell to the ladies of the court.  Following his success, Mr Fortnum joined forces with his landlord, Hugh Mason, and they went on to open Fortnum & Mason in 1707."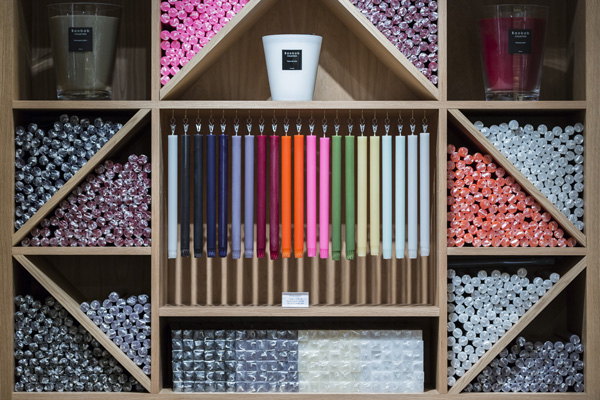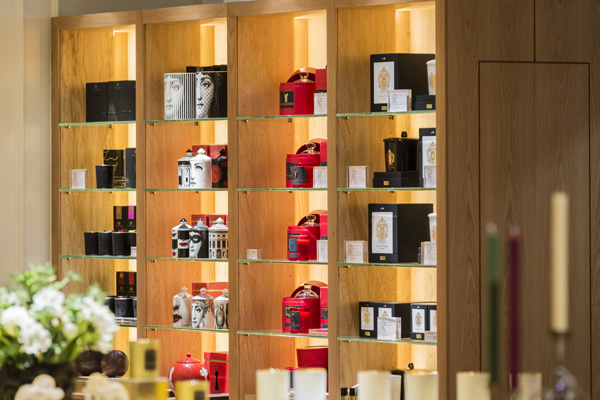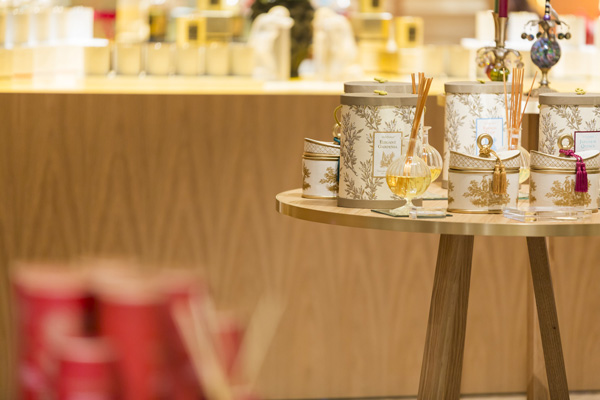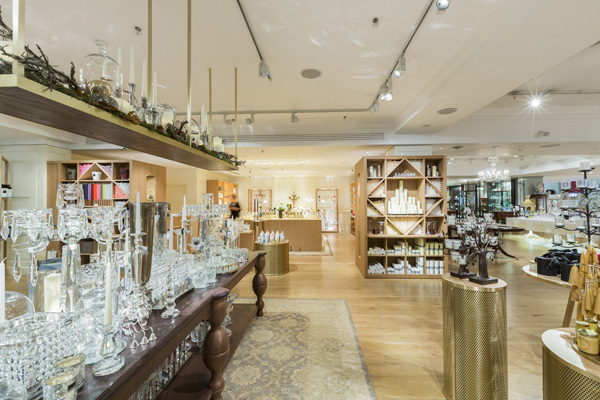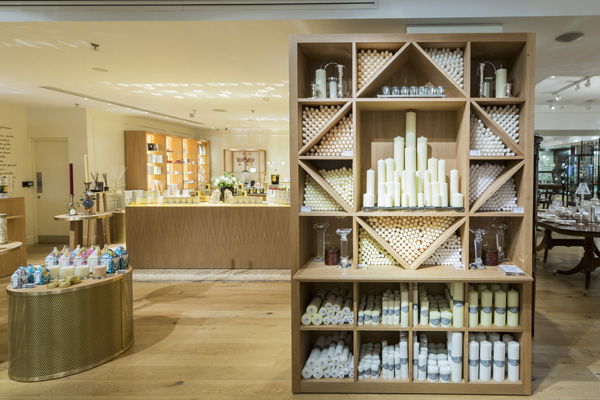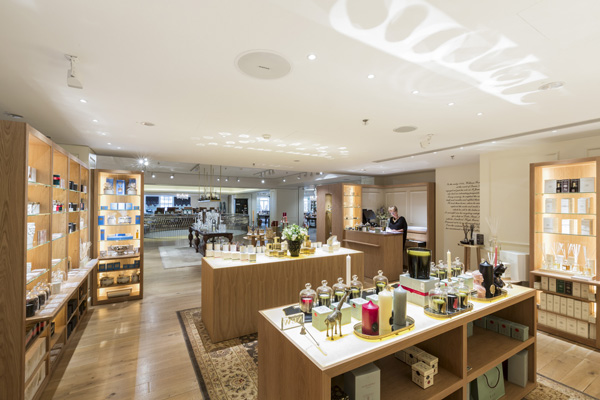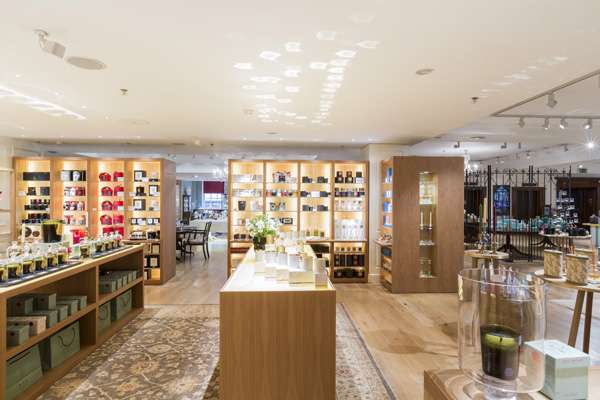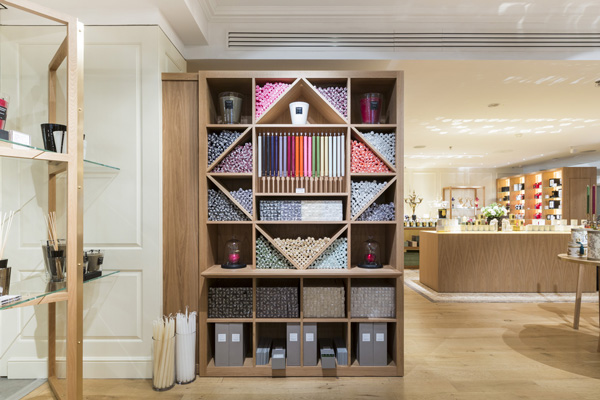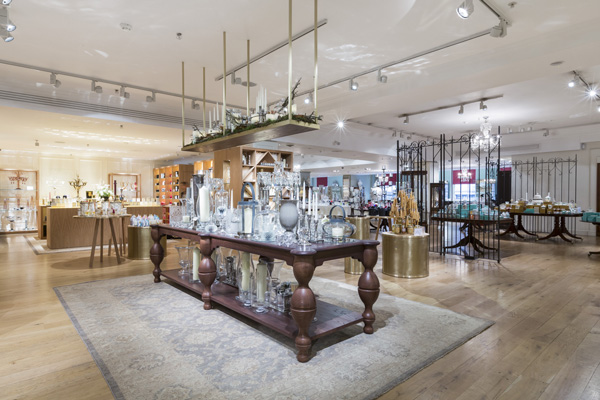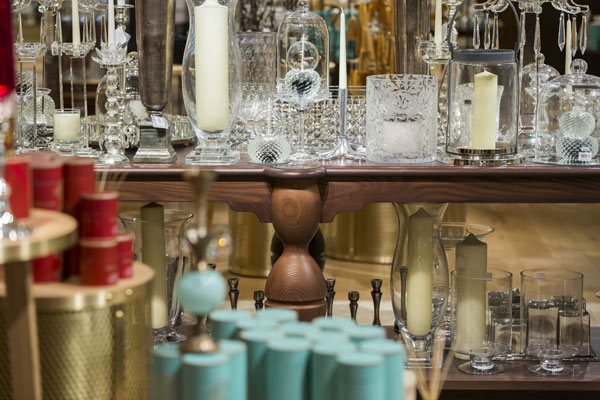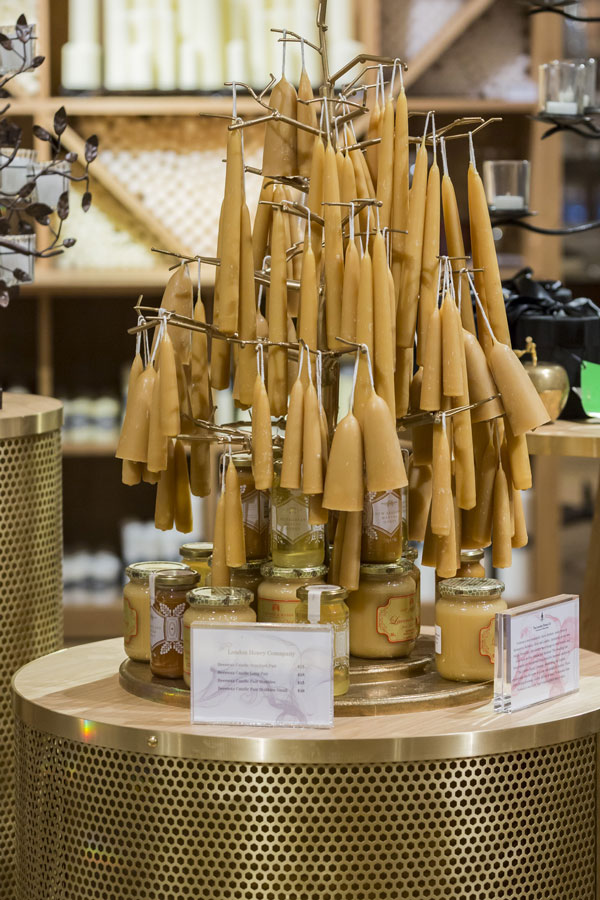 More on the Fortnum & Mason candle history here
Via gpstudio
And four candles
How? With an interactive infographic of course …
Brought to you by John Lewis.
You can get a better/friendlier view of the whole thing here, or use your keyboard arrow keys to scroll.
For your delectation a little gallery of Borough Market, just because.
Click an image to see larger version and cycle through the gallery.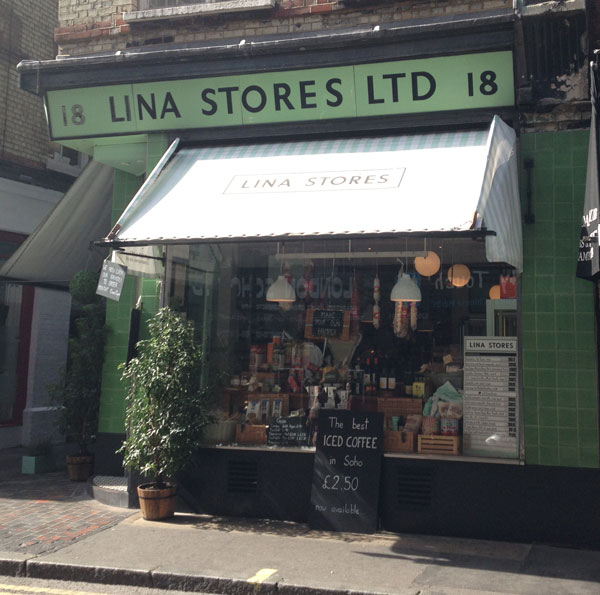 In a very occasional series on superior shopfronts, here's Lina Stores in Soho, established in 1944.
Especially like is the awning and the green and black colour scheme.
Back in the black and white days it looked like this …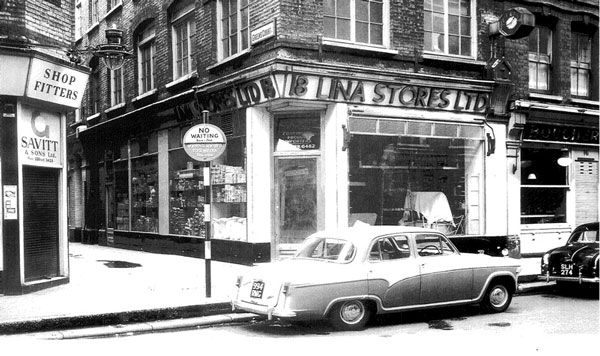 More info on their website here.
Perhaps we all think of retail as a fairly modern phenomenon, sometimes it's worth understanding the context of things.
This website History of Retail in 100 Objects does exactly that with lots of inspiration and understanding along the way as well as a look at the future of retail.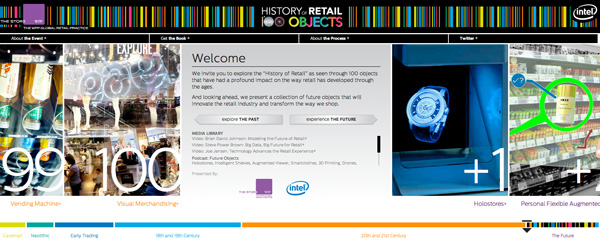 And now the making of video …
More summery garden and outdoorsy stuff from Ikea here with some nice Pinterest worthy images further down the page and an easy garden planning tool too.